DO NOT SUBMIT A SECOND TICKET IF YOU HAVE ALREADY REACHED OUT TO/SUBMITTED A TICKET TO CUSTOMER SERVICE PREVIOUSLY
Hurricane Ida is currently causing hazardous conditions across the U.S. which has resulted in disruptions to USPS & FedEx operations. Delivery times may be delayed as a result of these disruptions. Please note the estimated delivery times listed on our website may not reflect these delays accordingly. If your tracking number does not show an error on the carrier's website, we consider your shipment to still be en route.
Questions? Comments? Need to get in touch? We'd love to hear from you. Fill out the form below, and be sure to include the Order Number if inquiring about an order you've placed.
If you're interested in selling 3Chi individually, at your business, or in some other capacity, click to apply for our affiliate or wholesale programs.
Please contact

[email protected]

for media inquiries and advertising requests.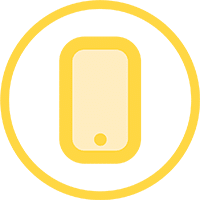 Customer Service (Orders Only)
Phone: 317-936-2057
Hours: Mon-Fri 9am-5pm EST
Do not call if you have an issue with a missing product from your shipment or problem with a product that arrived damaged from shipping. Use the form above and include a picture of your entire order, the box, and packing slip. This will expedite us fixing the issue. Thanks!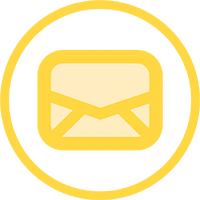 Address (For Returns)
Attn: Returns
275 Medical Drive #857
Carmel, IN 46082
DO NOT USE THE PHONE FOR SOLICITATION. WE WILL BLACKLIST ANY COMPANY CALLING THE CUSTOMER SERVICE NUMBER FOR SALES PURPOSES.