The Daytona 500 race day came this past weekend, with lots of pre-race events, a raffle, and the racing debut of the No. 8 3CHI Chevrolet from RCR racing, driven by Tyler Reddick. Starting events off with a bang, Tyler took time to meet with fans of both 3CHI and RCR at the 3CHI tent. And not only did fans get to meet with Tyler, they also got a chance to win $100 of premium 3CHI Delta 8 products.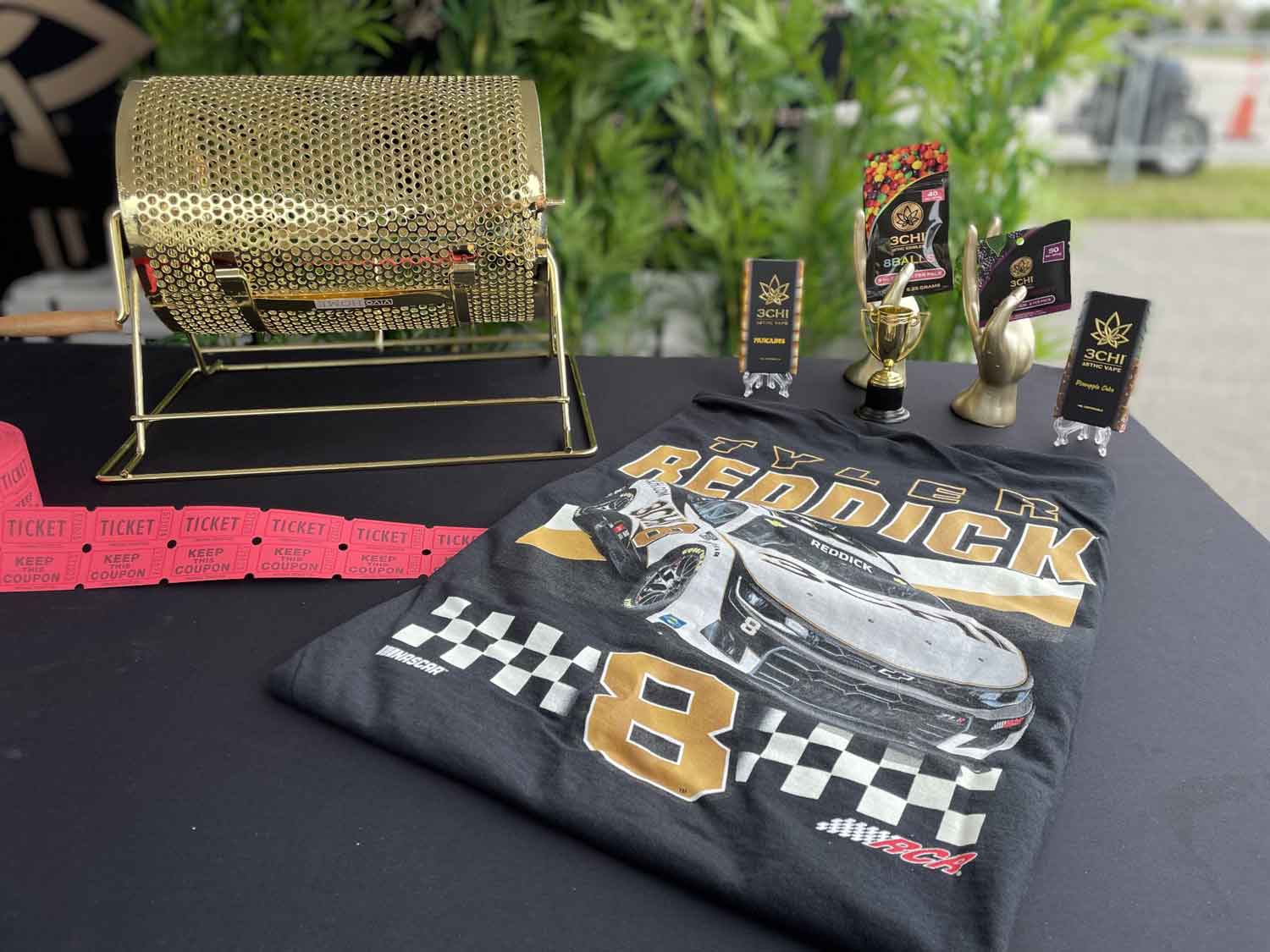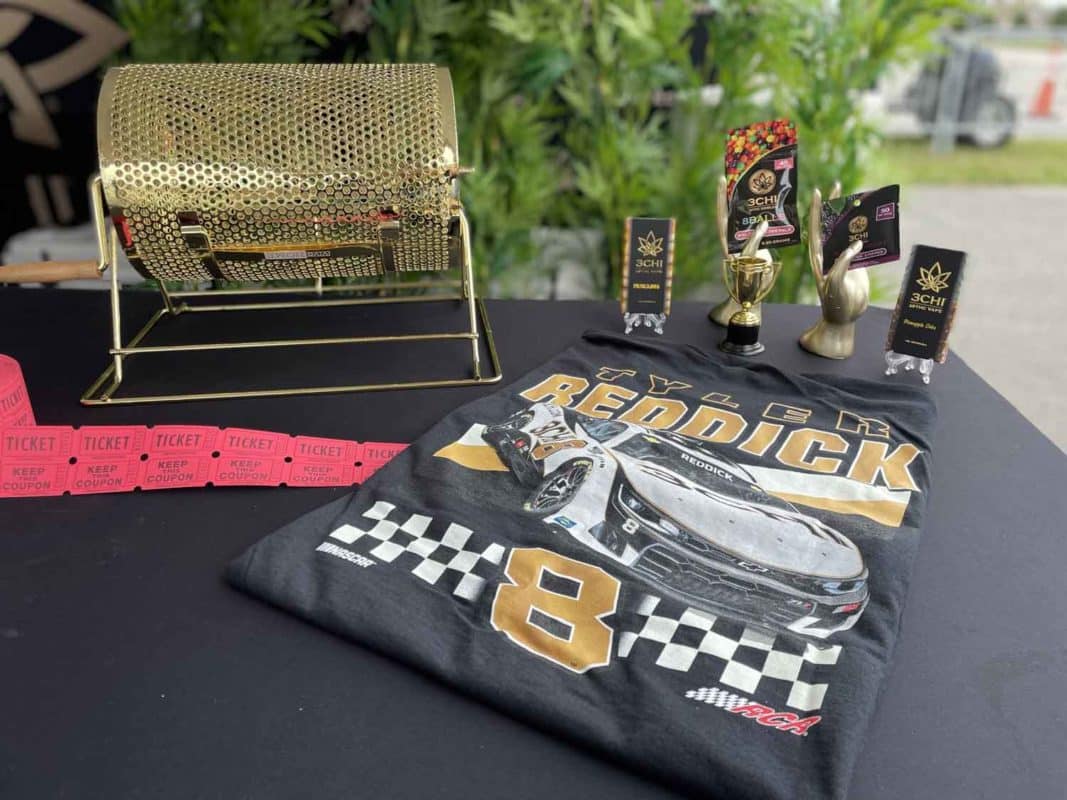 Daytona 500
Then it was off to the race. The Daytona 500 took place February 20, 2022. "We had a really fast 3CHI Chevrolet all week so we felt confident heading into the year's DAYTONA 500," Tyler Reddick said in an RCR Recap update sent to fans. "We started the race 15th and were logging consistent and safe laps and try to put ourselves in the best position possible to be there at the end of the race. My crew chief, Randall Burnett, and the team worked hard throughout the race on both strategy and mechanical adjustments."
With 50 laps to go, Tyler Reddick had moved the No. 8 3CHI Chevrolet up to 9th place. He was making moves to push further still. Unfortunately, things didn't go as planned. "I thought we were in a pretty good position, but we had a part break which caused me to spin and wreck on the frontstretch."The No. 8 3CHI Chevrolet spun out and was removed from the race, leaving it in 35th place. "It was a tough way to end the day," Tyler Reddick explained. "But there's a learning curve with these Next Gen cars and we're all discovering and studying a lot right now. The entire team and everyone at RCR and ECR worked really hard to make these cars fast, and we'll continue to put in the work needed to get us to Victory Lane this season. I'm looking forward to getting to the West Coast and giving it my all this season."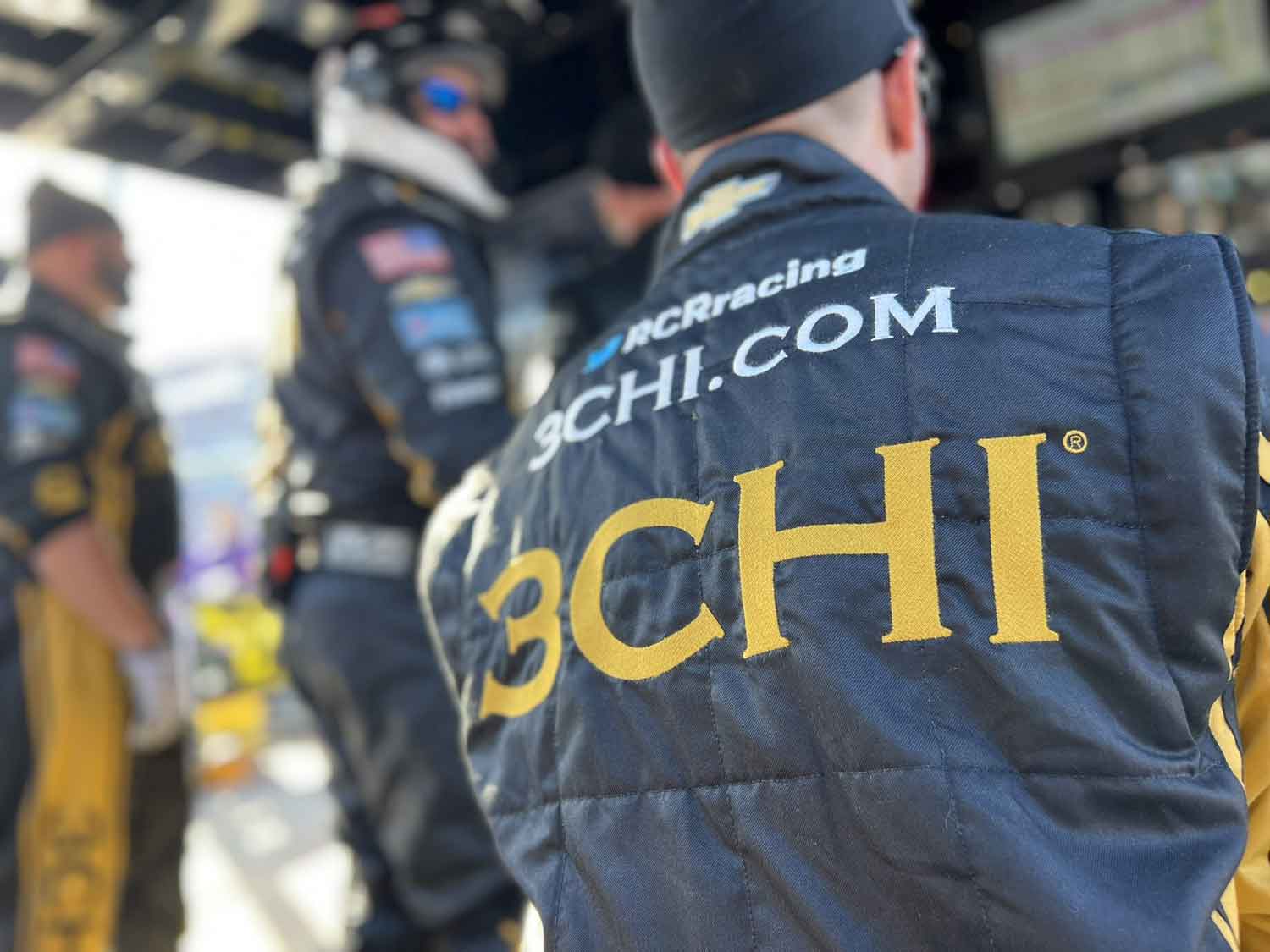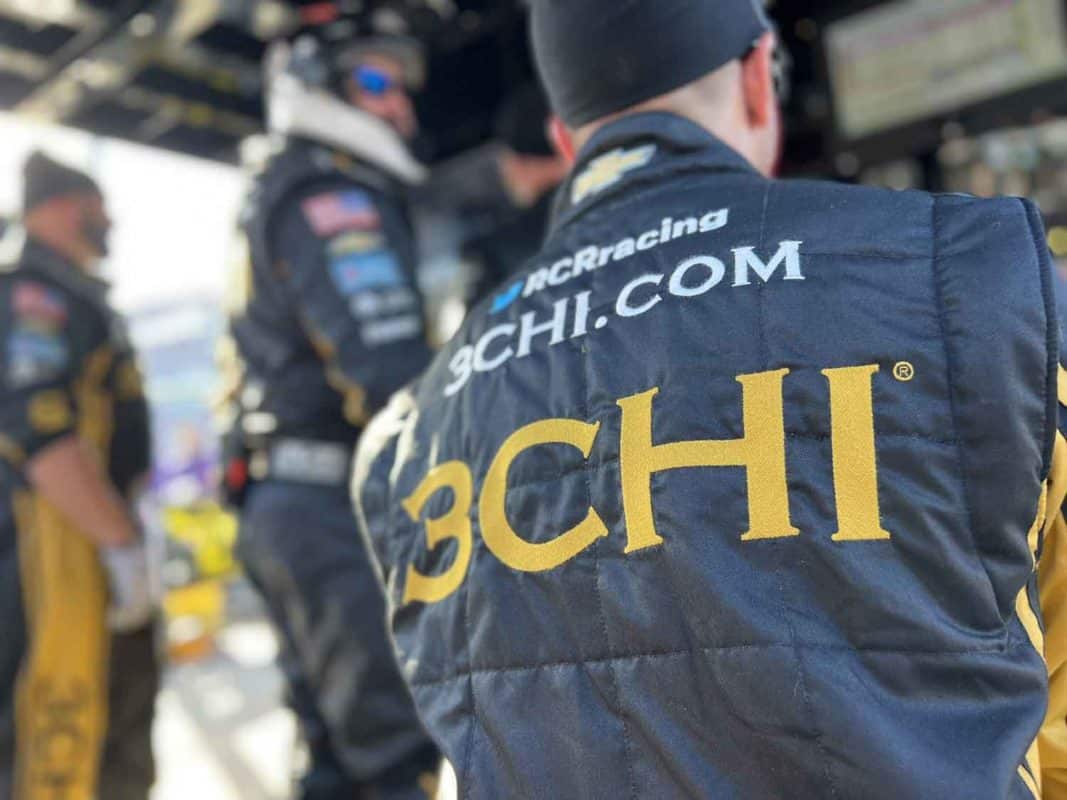 Tyler Reddick and the No. 8 3CHI Chevrolet finished 35th at the Daytona, leaving Reddick with no points for the race. But this hasn't put a damper on the prospects for the season. Tyler Reddick, and everyone at RCR racing, are looking to the next race to finish strong across that finish line.
Next Stop
The next race featuring the No. 8 3CHI Chevrolet will be on March 20, 2022 at the Atlanta Motor Speedway. Tickets are on sale now. Make sure to get your No. 8 3CHI Chevrolet merchandise here to show your 3CHI pride at the races. See you there! And follow along on Twitter @3ChiRACING.