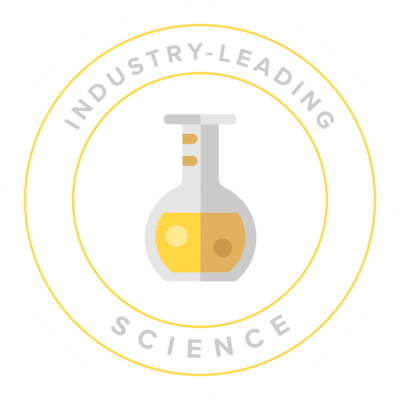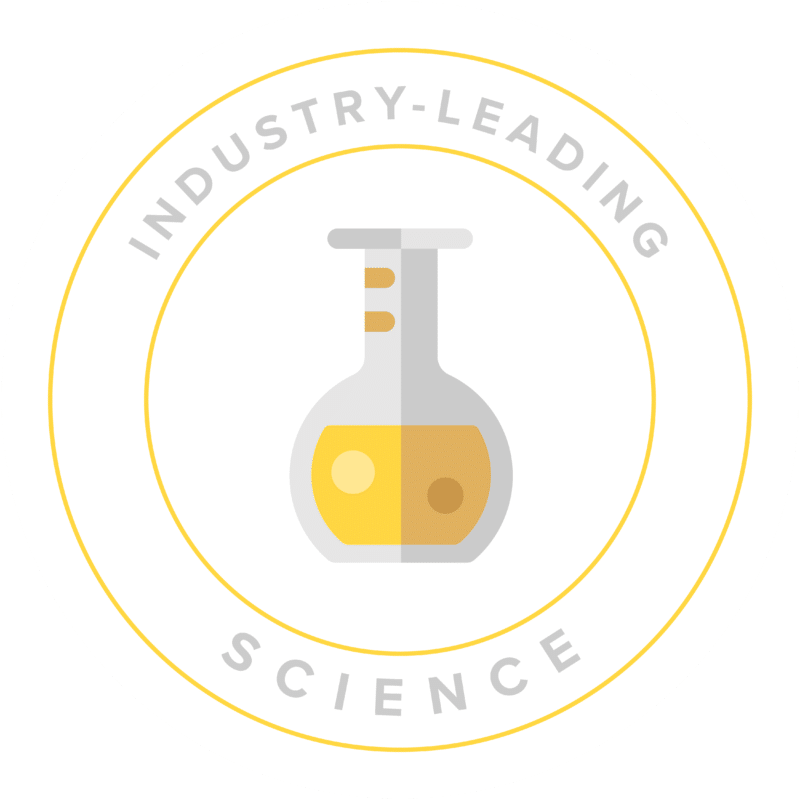 Industry-Leading Science
Leaders in the advancement of Delta 8, Delta 9, HHC, THCO, cannabinoid testing, and more.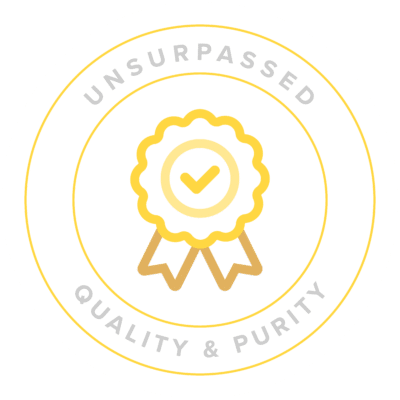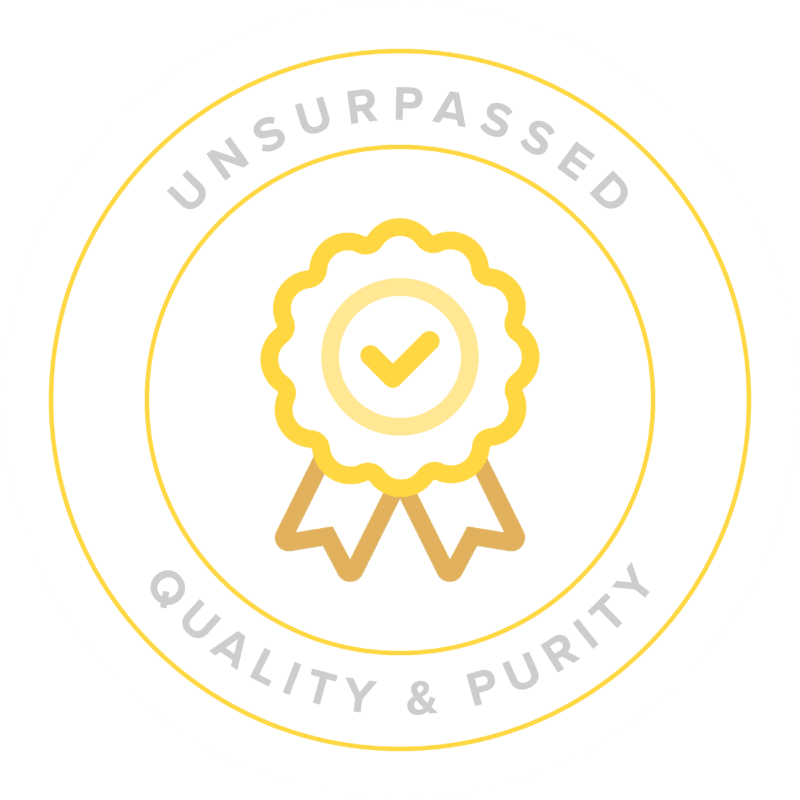 Unmatched Quality, Potency & Purity
The best oils made by the industry's best scientists, using natural and organic hemp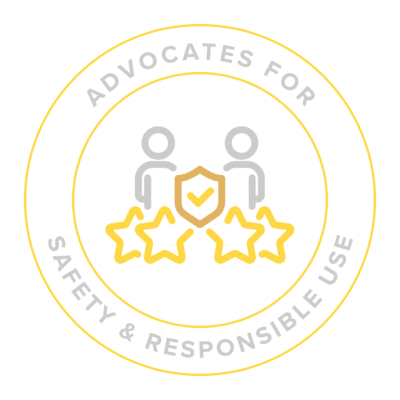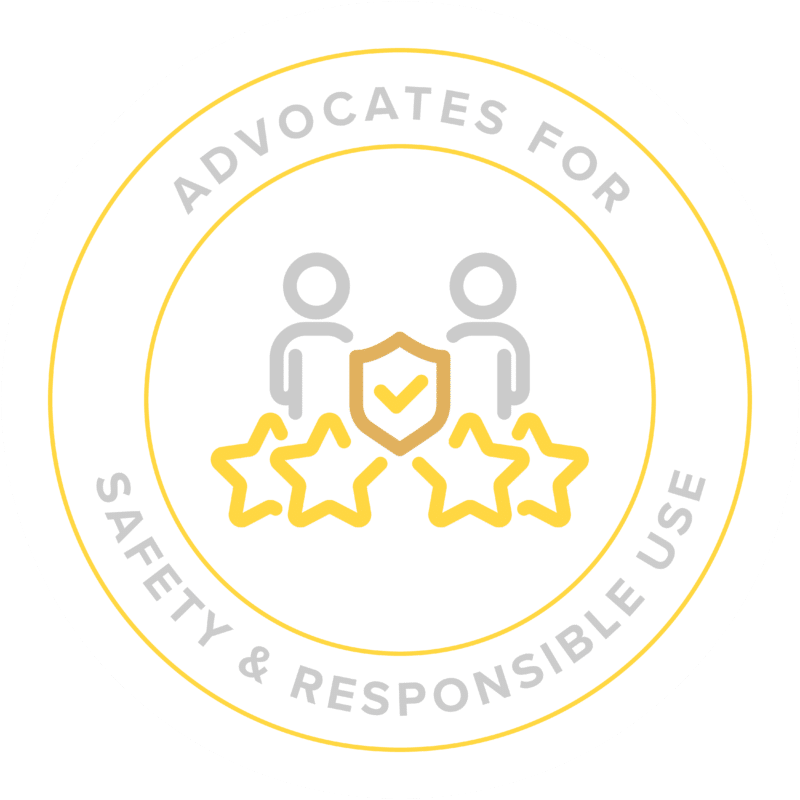 Safety & Responsible Use Advocates
We put consumer safety first and advocate only responsible adult usage.
3CHI. Body, Mind, and Spirit. We believe the many forms of cannabis, used responsibly, can naturally benefit and help uplift these core areas in life. And we are firmly committed to developing only the highest quality products for all consumers.  
Before others, there was 3CHI. We are pioneers in science-based cannabinoid products and research and were the first commercial developer of hemp-derived minor cannabinoid products, including Delta 8 THC, CBN, and tailored cannabinoid blend products.
3CHI uses only high quality natural and organic hemp and has the most advanced and capable cannabis R&D and production in the industry, allowing 3CHI to consistently deliver the most potent and pure CBD, THC, and minor cannabinoid products. 3CHI truly is 'The Gold Standard.'  
All 3CHI products meet federal requirements for full legal compliance.
testimonials By 3CHI Customers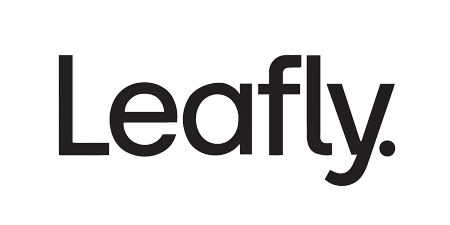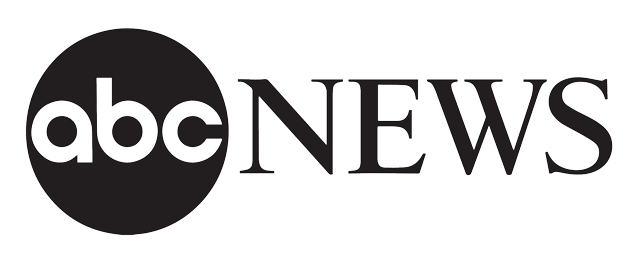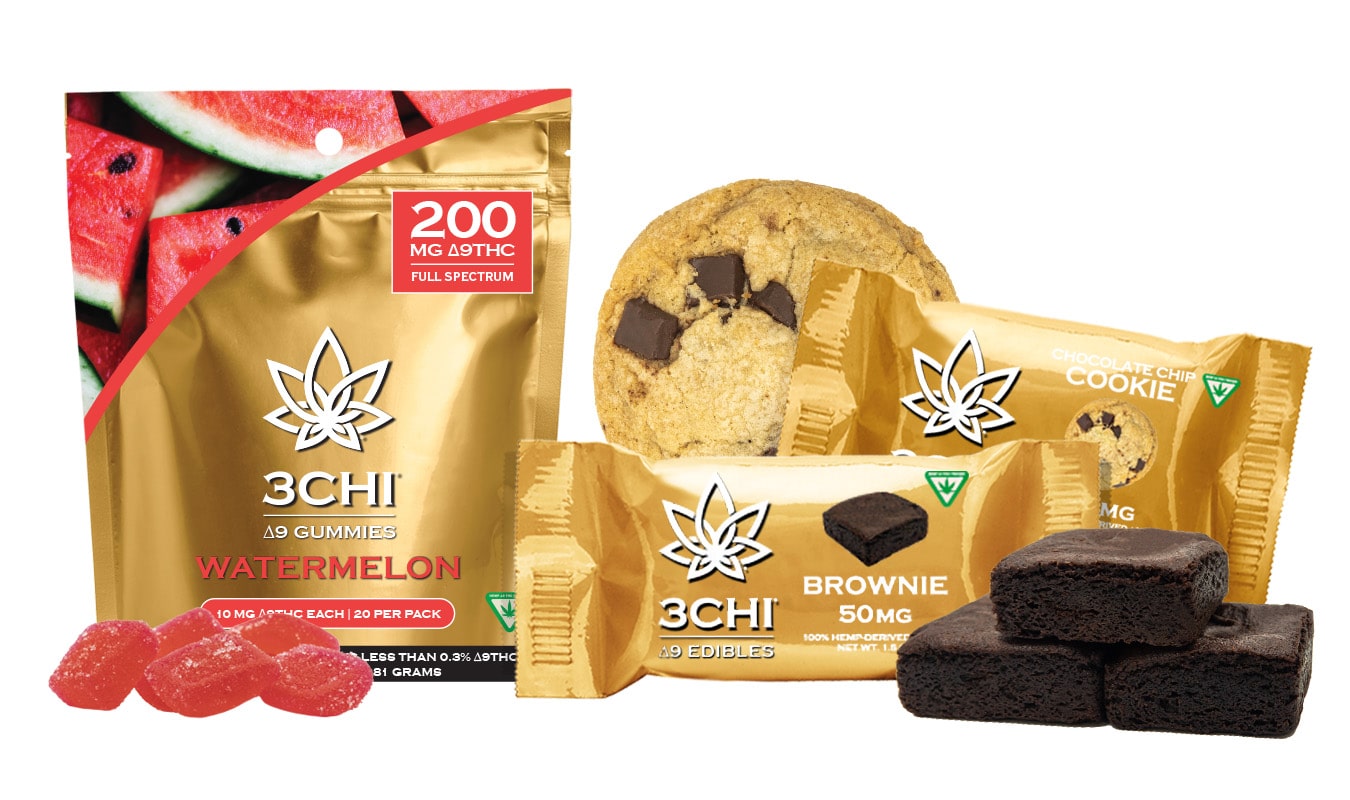 3CHI is the pinnacle of hemp-derived Delta 9 products. All of our Dispensary-Grade Delta 9 THC performs at the exact same levels as marijuana-derived Delta 9 THC, giving 3CHI Delta 9 products the same effects and potency you'd find in a marijuana dispensary, but delivered to your door at a lower price.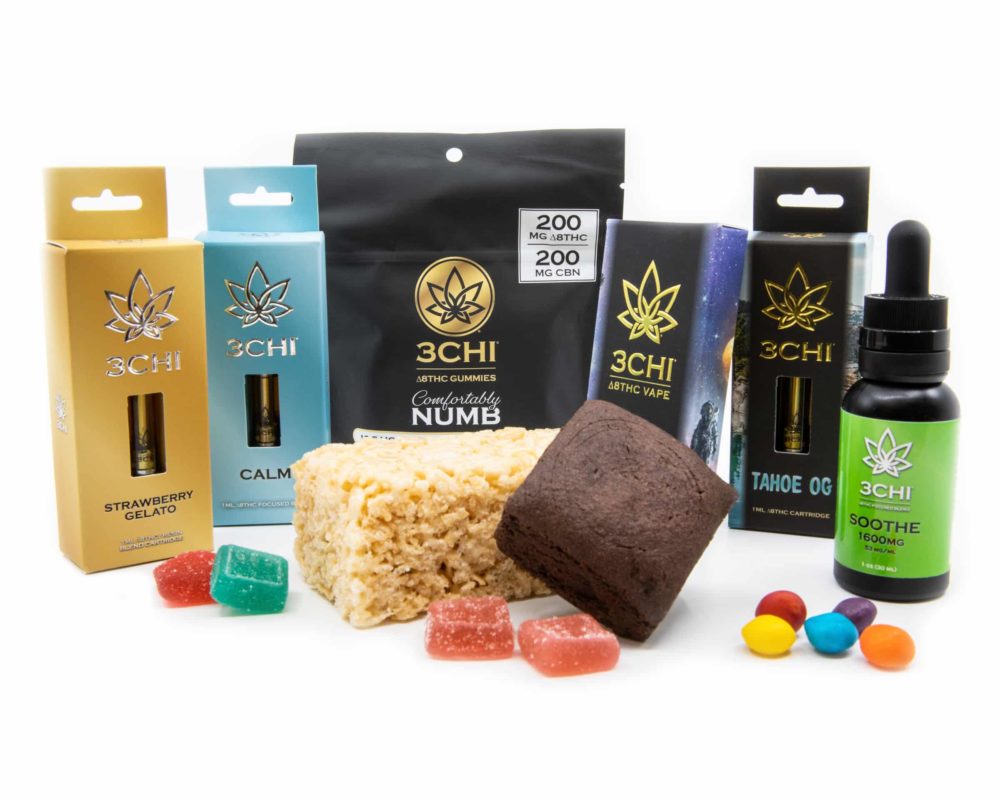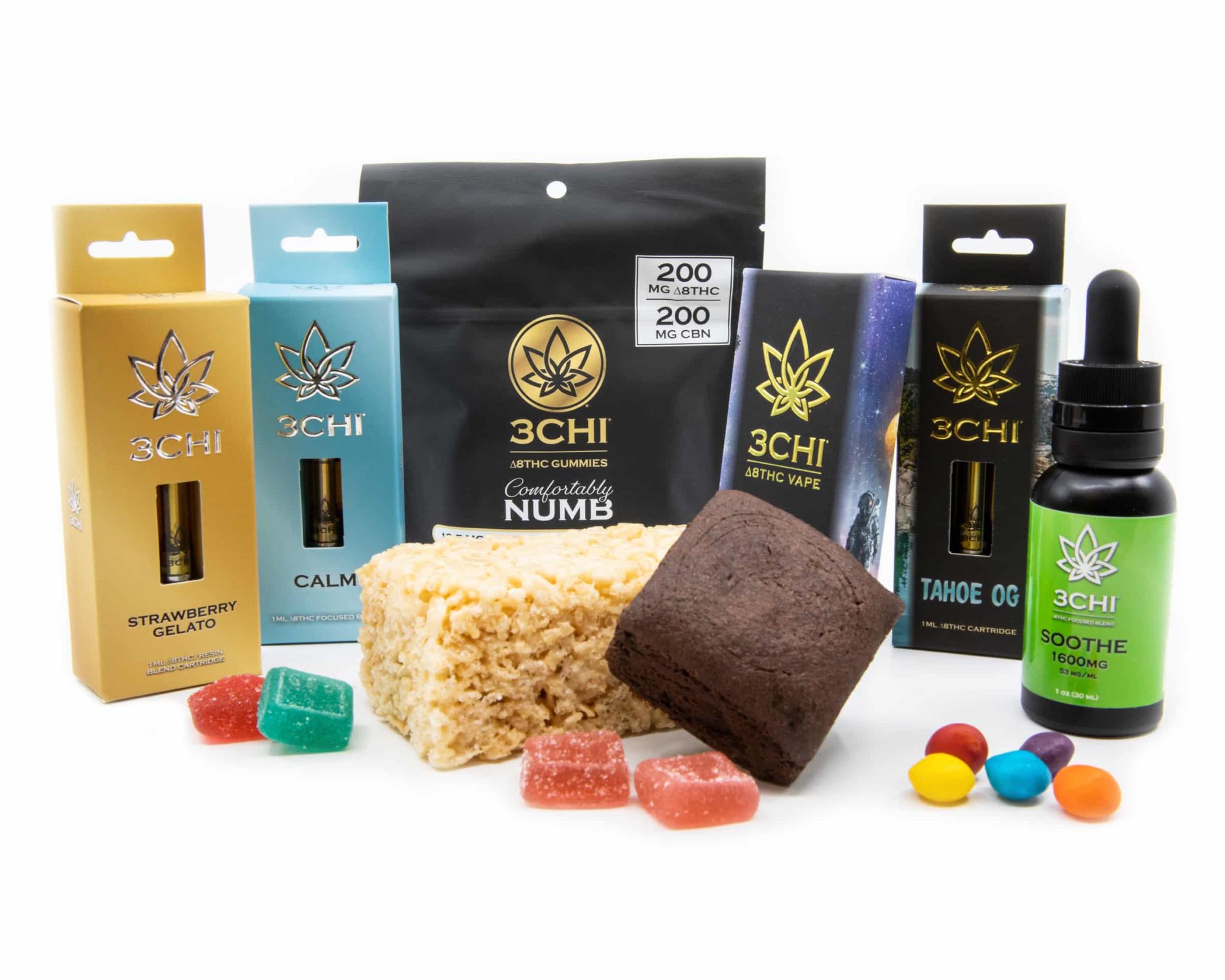 3CHI sets the Gold Standard in Delta 8 with the purest Delta 8 THC in the market. Hemp-derived Delta 8 is immensely popular and typically allows users to remain more focused and functional than when using Delta 9.
Hexahydrocannabinol, HHC for short, is a naturally existing cannabinoid said to be at least just as potent as Delta 8 THC, with many consumers saying its effects are without the negatives of Delta 9 and marijuana. It's perfect for individuals who may be looking for something a little stronger than Delta 8, but not full blown Delta 9 THC.
The benefits of CBD are widely known, with more and more supporting research coming out almost weekly. CBD is just one of the many hemp-based cannabinoids available among CBDa, CBC, CBG, CBN, CBT, etc., each with somewhat different benefits reported by consumers, and available in many different blends.
What Is CBD?
CBD, or cannabidiol, is a compound in the cannabis plant with potentially therapeutic benefits. It does not get you high, but it shows promise in treating a wide range of ailments, and there are currently numerous government-backed studies being conducted on its many uses. CBD can be paired with other cannabinoids to enhance or change its effects.
How Is CBD Legal?
When the Farm Bill became law in 2018, hemp became legal across the country, which includes CBD.
What Are The Effects Of CBD?
CBD is a non-intoxicating cannabinoid that is used by many customers for a wide range of reasons. We do not make any medicinal claims for CBD, but users report it helping with everything from aches to focus, and more.